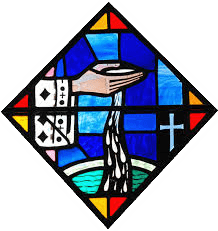 Baptism
Pre-Baptismal classes for parents are as announced in bulletin.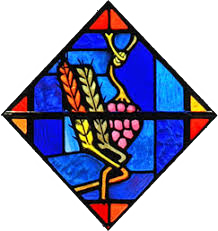 Eucharist
Please see our Mass times for more information on when you can participate in the Holy Eucharist. Eucharist for the Sick and Homebound- Communion calls are made regularly. Please notify the parish when someone is hospitalized, unable to attend Mass for any significant length of time, or wishes to be visited.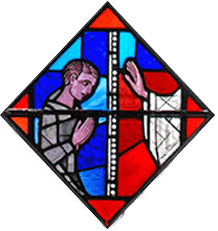 Penance
The Sacrament of Penance is available at St. Mary's at 11:30 am - noon on Saturdays, St. Rita's at 3:30-3:45 pm on Saturday, and Holy Trinity Catholic Church by appointment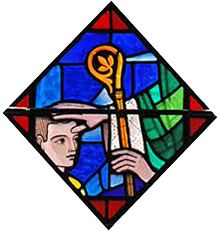 Confirmation
For more information, please contact the Director of Religious Education.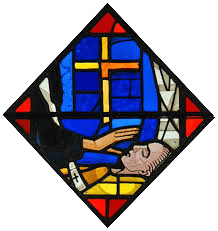 Anointing of the Sick
This sacrament offers the healing strength and peace of Christ to anyone who is seriously or chronically ill, hospitalized or about to have surgery. Please call the office for arrangements.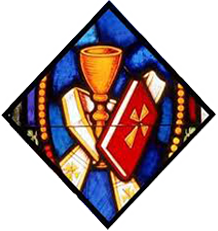 Holy Orders
Holy Orders is the sacrament through which the mission entrusted by Christ to his apostles continues to be exercised in the Church until the end of time: thus it is the sacrament of apostolic ministry. It includes three degrees: episcopate, presbyterate, and diaconate. For more information, contact Msgr. Lantz or the Office for Vocations at 217-698-8500.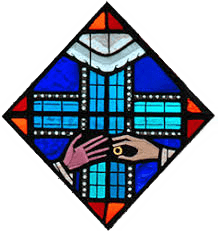 Matrimony
The couple should contact the parish priest not less than six months prior to the expected date in order to give adequate time for preparation. Diocesan policy requires the couple to attend a Pre-Cana program. One person in the couple must be a registered parishioner and a practicing Catholic.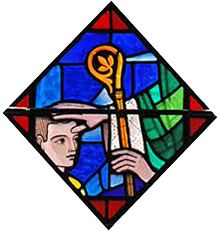 Rite of Christian Initiation (RCIA)
Adults and children who wish to learn more about Catholicism or want to become a Catholic may contact the parish office. Check the Faith Formation page for a schedule of classes or in the current bulletin.